MSH  has a proven Safety Management System, based on the highest international HSE standards and best practices to provide outstanding value for our clients.
At MSH we provide full HSE support to the Company's Clients for their Project activities involving specialized Offshore Construction Vessels, Platforms and Projects Sites in the Oil and Gas Industry.
The focus of our HSE program is towards achieving highest
goals in the areas of Health and Safety, and the Environment, most of our achievements have been realized with our vast experience in the field of Oil and Gas Industry and a strong safety culture within our Company right down to the lowest root levels of our Organization.
The MSH Safety Management System has been designed to apply the best-practices of hazard-management techniques and to provide for the safe working environment with the help of systematic identification and management of the HSE risks.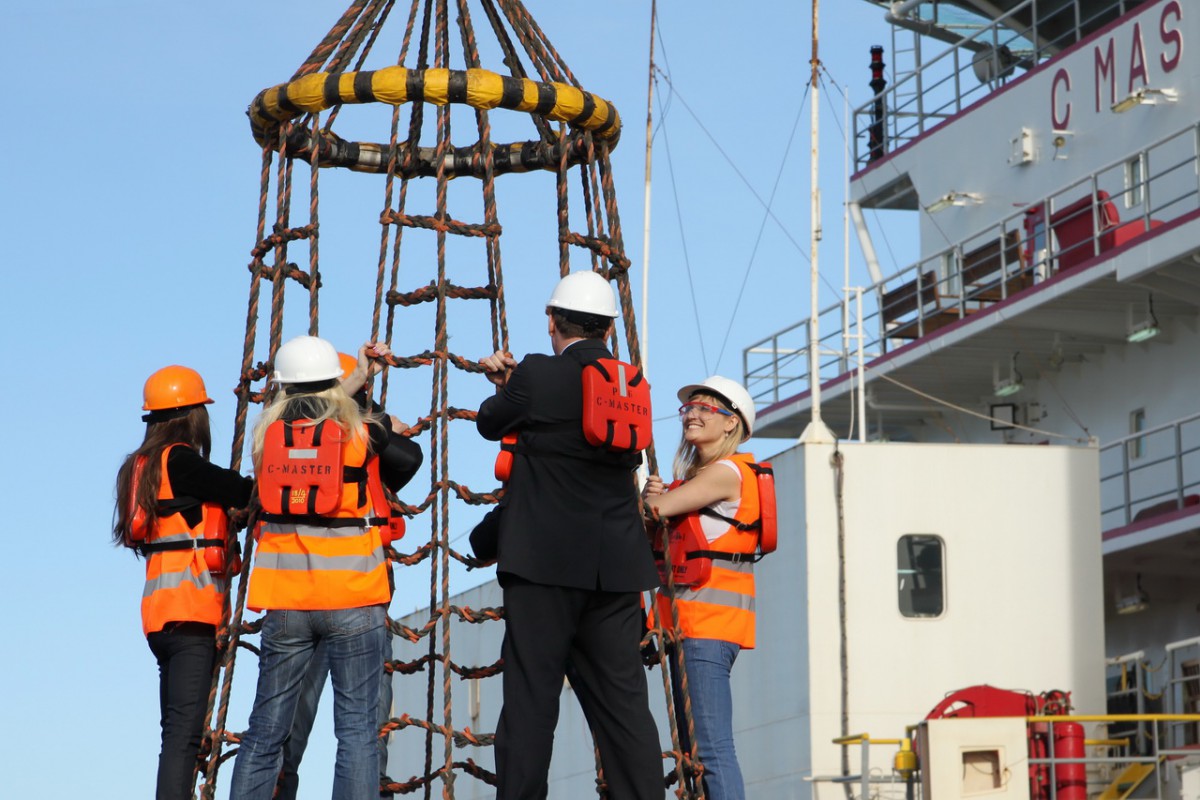 This approach has benefited our Clients in enabling greater efficiencies, reliability at reduced risks; and has also provided a methodology for more effectively tracking the HSE performances.
Our Safety Management System has provided maximum protection to lives and property; with resulting reductions in insurance costs; keeping liability; claims to zero; improvement in
scheduling and timely completion; increase in productivity and morale; as well as an enhancement of Client's image in the market.
We recognize that the HSE best practices are also a good business sense and we are working hard towards a goal of zero harm to people, property and the environment in a continual cycle towards further improvements.